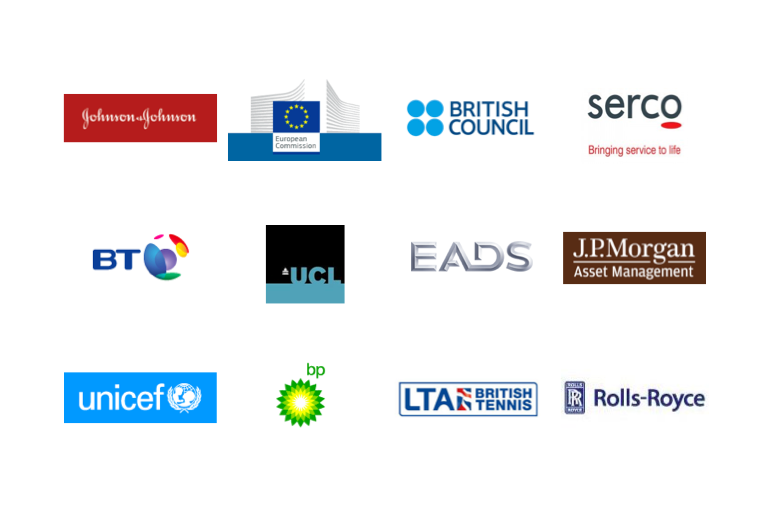 Ebiquity is a global media and marketing insight company. Among the range of services and expertise they offer clients is in-depth media analysis: "We provide clients with clear, actionable recommendations about measuring and improving communications effectiveness, and offer a full consultancy service during the course of the research."
As an independent senior analyst and report writer for Ebiquity and, previously, for Echo Research, I work or have worked on several major accounts including multinationals, government departments and global NGOs, evaluating and advising on communications performance, brand and corporate reputation.
A number of projects won awards from AMEC, the international association for the measurement and evaluation of communication.
Marketing performance
Media evaluation